June 28, 2019 | Trade & Media | Le Cadeau Vineyard
A Pinot Geek's Winery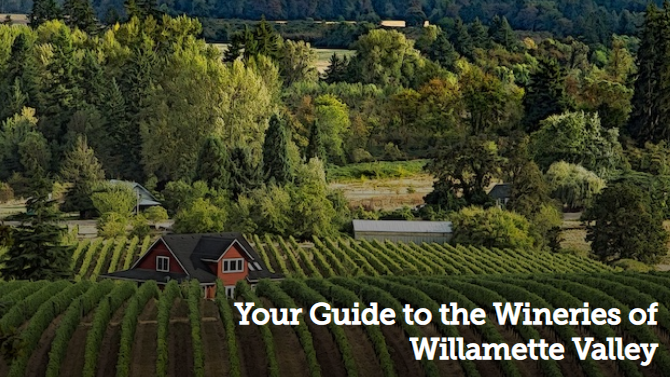 Great coverage by Amy Glynn of some of Oregon's most unique and special wineries, encompassing a range of philosophies and price points.

Of Le Cadeau Vineyard, she writes:
"Excellent estate-grown Pinot Noir-Burgundian sensibility meets Willamette terroir. ... Le Cadeau, like my CA favorite Gary Farrell, is a Pinot geek's winery, one that'll give you a sense of how much microscopic changes in a site's exposure or soil specifics will change this sensitive, expressive grape."

Read more on Paste Magazine's website.